2016 pro:Americas Dallas Regional Summary
AAPN held its first ever annual meeting yesterday in the office of Haggar's Dallas headquarters hosted by AAPN Officer Tony Anzovino. When we came up with this idea of a 'regional' meeting this past May, we hoped for several dozen industry people. We got over 3 times that, nearly 80.

It was a typical AAPN meeting, in others words unlike any forum first-time attendees ever experienced. We were able to introduce every organization attending. We covered the topics of supply chain, the 21st Century Factory, the role of trim, the Asia/Americas Report Card and future AAPN programs and projects.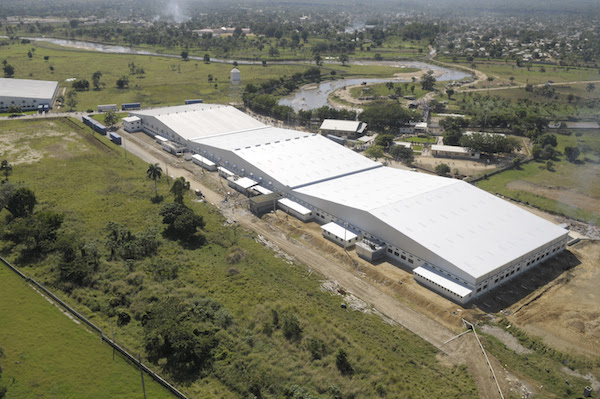 As always the value was networking and we had plenty of it. We also had high interaction, most importantly in a venue safe enough that JCPenney added enormous value. We had the entire chain in the room - retail, brand, factory, fabric, trim, yarn, services, technology and much more. In other words, new people met other industry people they would never otherwise meet - and learned they knew a LOT.

We'll do more of these, many more. Nothing beats talking about the industry except for listening to OTHERS talk. These are leaders. They have their fingers on the pulse. They share what keeps them up at night. From this comes the big picture - and the bigger the picture you get, the smaller the problems you have.
There's another thing too - these people are real. Of the 29 companies attending, 20 were AAPN member companies and half of those were AAPN Board members. Some took red eyes to get there. All changed plans and made time to come. I've been here 22 years. I know these people. And like me, and you, they each drag a big heavy sack of rocks behind them of failures and lessons and trials and errors which makes them REAL.
John Strasburger of Dickies put it best when he talked. He shared that he has spent 35 years in this industry, has run apparel factories, has sourced from 17 countries, has managed massive staffs as he now does for Dickies. He expressed his 15 year experience with AAPN and he closed by saying "….and even I learn something new every day".

Someone asked me at a break that, looking back, when did I think was the best time in my 26 years in the industry. The answer was quick and easy - because the answer is — right now.